We supply Xerox multifunction printers designed to maximise productivity as office copiers are now All-in-One machines with scanning, faxing, copying and printing ideal for digitising documents and workflows. All multifunction printers are available to produce mono and colour. The range of devices extends from desktop A4 Machines, through to high volume production print machines that can be leased, rented or purchased.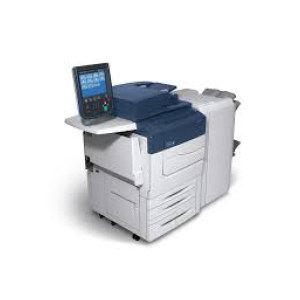 Xerox C70
Productivity, scalability and professional image quality, All-in-One. Providing application versatility and professional image quality.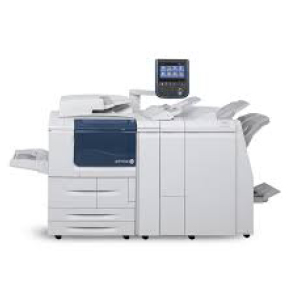 Xerox D110
Designed for fast-paced environments of all types, image quality and ease of use play key roles in improving efficiency and reducing costs.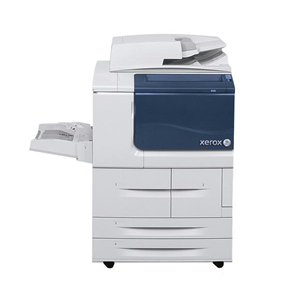 Xerox D95A
Ideal for printing-intensive environments, the device excels at what's important such as increasing productivity, reducing costs and ease of use.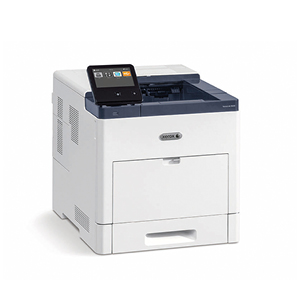 Xerox Versalink B7025
There's no smarter option, we've taken day-in, day-out reliability to an impressive level of excellence. The devices are loaded with features and time saving technologies.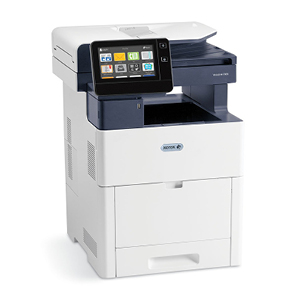 Xerox Versalink C605
This A4 colour Multifunction Laser Printer delivers extraordinary performance and unbeatable reliability to transform the way you work today and into the future.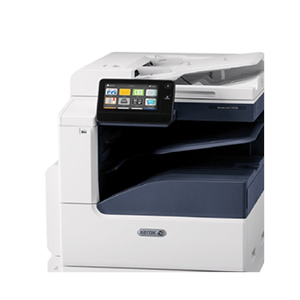 Xerox Versalink C7030
This Colour Multifunction Printer offers flawless reliability, seamless integration and advanced productivity. Cloud connected, mobile ready and app-enabled.
---
How can we help?
Get a quick quote on any of our Xerox devices today and find out how much you could save.